Strategies to Get High Qualified Targeted Traffic to Your Website In 48 Hours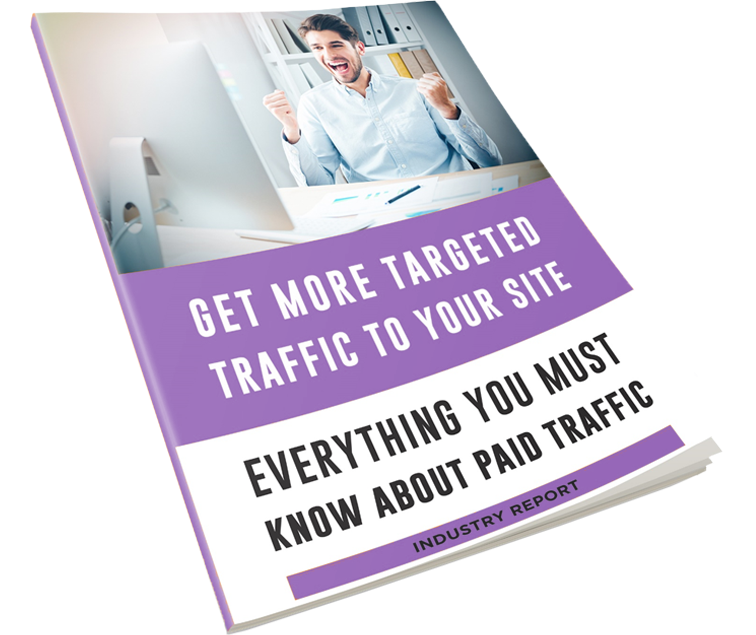 ✓
Learn How to Instantly Boost Traffic Conversions
✓ This FREE Report Shows You the Key Tool to Driving Ready-to-Buy Traffic to Your Website Fast!
✓

Case Study Showing 105% Increase in Traffic Conversions
✓
These Can Give You Results in 48 hours
We Hate Spam and Promise to Keep Your Email Address Safe!
Free
Exclusive 18 Page Report Reveals
"The Secret to Boosting Your Conversion
Rate By Up to 200%!"